The holidays are a wonderful time to have fun with family and friends, rejoice in the festive spirit and be merry. Aside from it being the busiest time of year, the holiday season can also very much be a precursor to several health troubles. By following some simple tips you can maintain your health throughout the holiday season.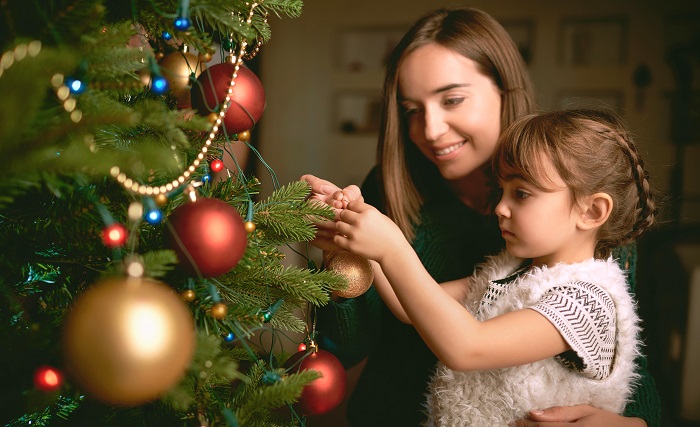 Here are a few easy tips to enjoy the holidays while staying healthy and happy:
Stay Germ-Free It's flu season. Use an anti-bacterial soap and clean running water to wash your hands and rub for at least 20 seconds. Hand washing is the best way to keep the infections from spreading. An alcohol-based hand sanitizer can also be used regularly to get rid of dangerous germs.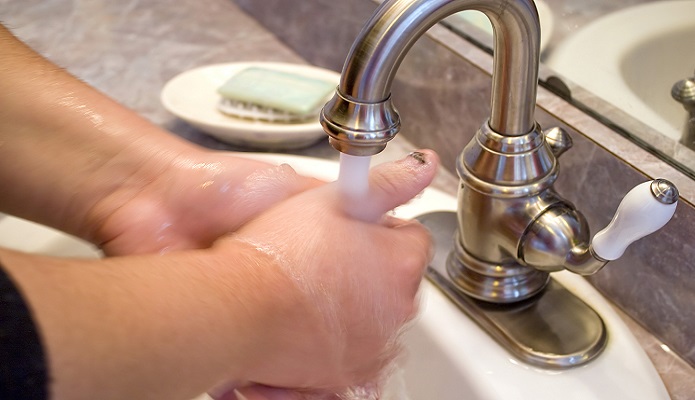 Relieve Your Stress During the holidays, relaxation is an essential to keep yourself both mentally and physically in good shape in the upcoming year. You can choose from the many alternatives based on your liking to relieve your stress. Get involved in things that bring happiness to you.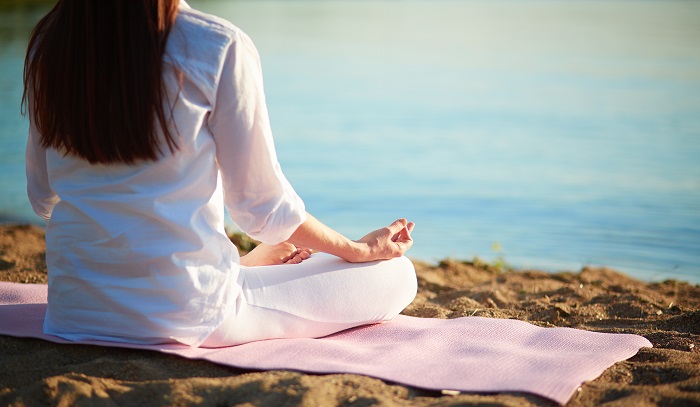 Eat Healthy & Be Active Practice balance and moderation to enjoy the holidays in a healthy way. Replace candy with fresh fruit as a festive and sweet alternative. Consume fats, salt, and sugary foods in moderation. Discover enjoyable and productive ways to remain active daily, like dancing to your preferred holiday music, in order to prevent unwanted weight gain.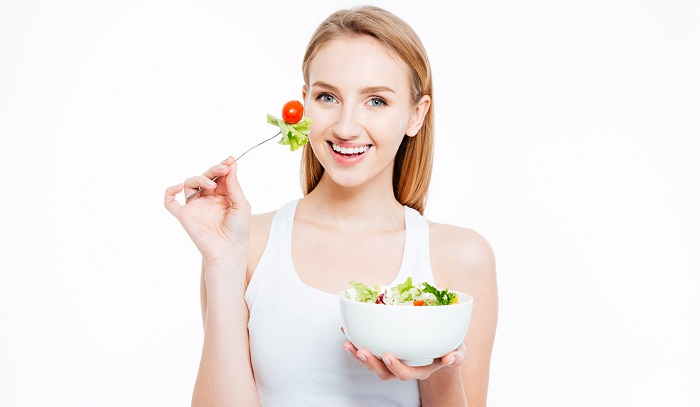 Drop off Liquid Calories Be cautious with beverage consumption. Alcohol can stimulate overeating and non-alcoholic drinks can be replete with an enormous amount of calories and sugar. Instead, choose some healthy alternatives like sugarless teas, zero calorie colas, and water.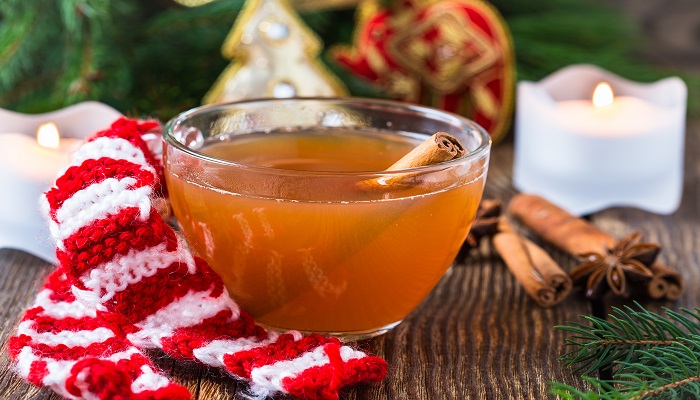 Grab Plenty of Sleep Having a good night's sleep is thought to be among the best defenses against acquiring diseases anytime during the year. Consider it as preventive medicine and encourage your whole family to sleep early the night before a large celebration and reduce the anxiety during the holidays.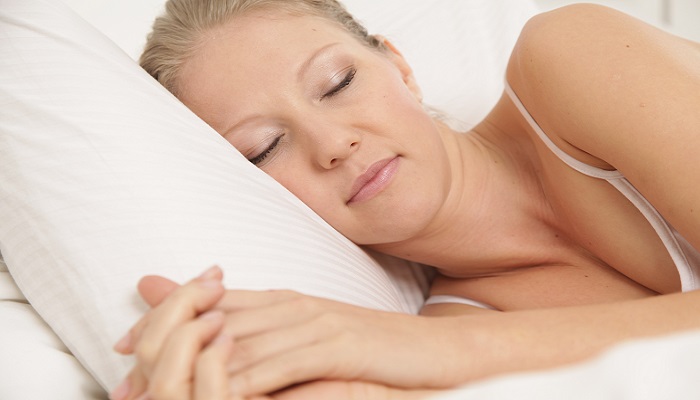 Cheers to a joyous and healthy holiday season for you and your family!
We know urgent medical problems usually occur unexpectedly, so when it does happen you can choose to visit 828 Urgent Care clinic in Oceanside, CA 7 days a week, including holidays. 828 Urgent Care is pleased to serve as an accessible and affordable urgent care option near you this holiday!