A family care clinic offers easy access to prompt, affordable quality healthcare, medical expertise, and personalized care to your whole family. Besides providing urgent care for non-life threatening emergency situations, family clinics provide many other medical services including diagnosis, therapy and follow up for patients, extensive regular and preventative health care for seniors, adults, and children.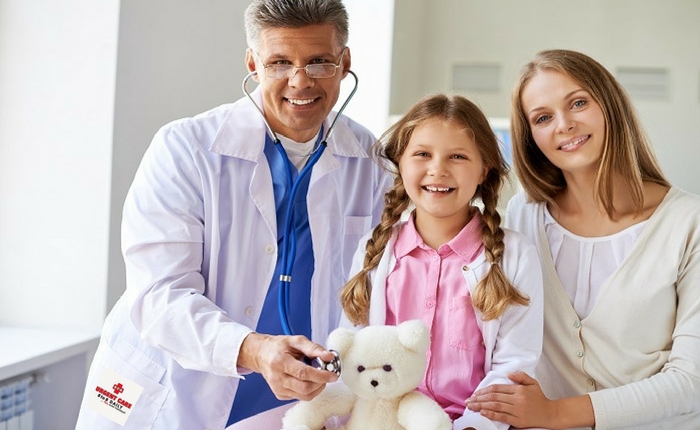 The convenient hours of walk-in facilities, the experienced and skilled medical teams, and the individual attention make a family clinic the perfect place for your urgent medical requirements. With the aid of modern technology, a family clinic is able to provide comprehensive care to diagnose and treat your health disorders.
Not all family care clinics provide the identical range of services just when you require them. Before you select a service for your family's medical conditions, ask yourself these key questions:
Where Are They Located? For prompt medical aid, you can't risk driving miles to reach a family clinic. You must ensure it is convenient and close to your location.
Do They Have Convenient Hours of Operations? Make sure you choose a family urgent care clinic that is open on weekdays, weekends, and on holidays. Look for a clinic having known hours of operations.
Do They Entertain Walk-In Patients? There should be provision for patients without appointment and include simple walk in for treatment or online check-in. It's important to have a walk-in facility, without the requirement of a prior appointment to help you in case of an urgent care need.
Are the Providers Specialized & Experienced? The medical team at a family care clinic must have a good experience, and should be experts in family medicine and urgent care.
Finding the correct family clinic is simple when you bear these elements in mind.
When rigorous schedules and constricted budgets complicate your health care requirements, you have an affordable, dependable option at 828 Urgent Care located in Oceanside, CA. Our family clinic offers a comprehensive range of services to take care of your every urgent care requirement in the shortest time possible.
To get in touch with our experienced medical practitioners, you can contact us at (760) 216-6253, just walk in or visit us online at 828 Urgent Care.